Manpower Bulgaria chose this time to help the children from the Special school for students with hearing impairment "St. Ivan Rilski", Targovishte, to whom we have donated our old office furniture previously in the year to fill and decorate their classrooms. At the beginning of December the children sent their letters to the hard-working Santa's little helpers of Manpower Bulgaria, where they shared their deepest wishes and hopes for what they want to find under the Christmas tree this Christmas.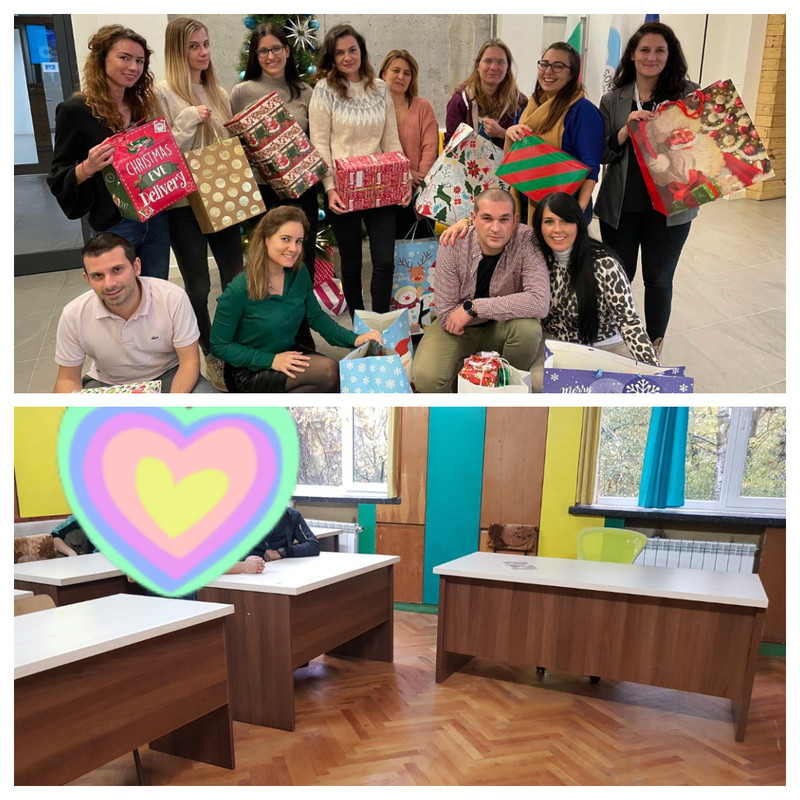 All colleagues were very happy and responsible in choosing clothes and toys for young and not so young children. Overwhelmed by Christmas euphoria, some of them fulfilled the wishes of more than one child and even raised additional funds to provide the children with a TV and board games.
Special thanks to all colleagues who took part in the initiative!